Staff are encouraged to nurture their own faith and understanding through opportunities such as further study in Religious Education and Theology, prayer and reflection, retreats and pilgrimages and other faith formation activities.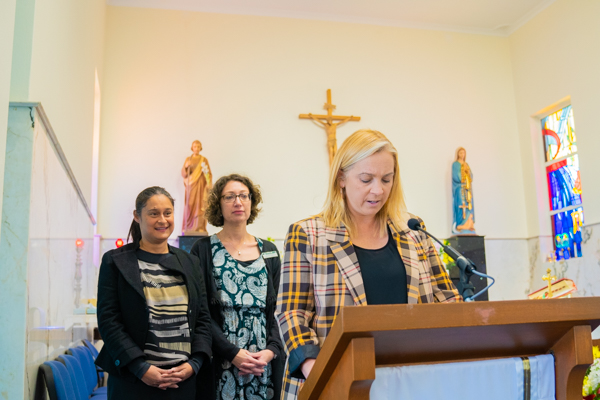 Staff at Mater Dei Catholic Primary School Blakehurst are actively encouraged to deepen and develop their faith through a variety of opportunities both at school and offsite.
Following a 'Head, Heart, and Hands' model of faith development, staff are given opportunities to attend and participate in regular prayer, staff retreats, reflection and spirituality days.
Faith Formation is an integral part of the Mater Dei Vision for Learning, encouraging our staff to also possess 'Curious Minds' and reflect on their faith.