Mater Dei Catholic Primary School Blakehurst is designed specifically to reflect the developmental needs of our children as they journey from early childhood through to Year 6. Our spaces reflect a connection to the natural environment providing our children with opportunities to explore, collaborate and grow together.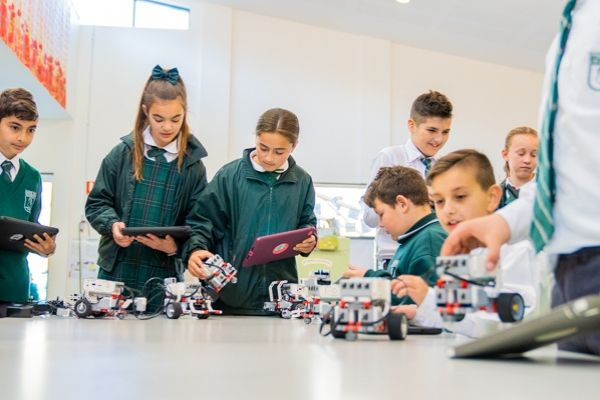 Beyond the Classroom
Mater Dei has generous outdoor facilities such as a large playground with a basketball/netball court, play equipment and grassed area for lunchtime play. We also have an outdoor learning space to include a children's garden club, sandpits and a Kindergarten rainbow courtyard as a tribute to indigenous culture.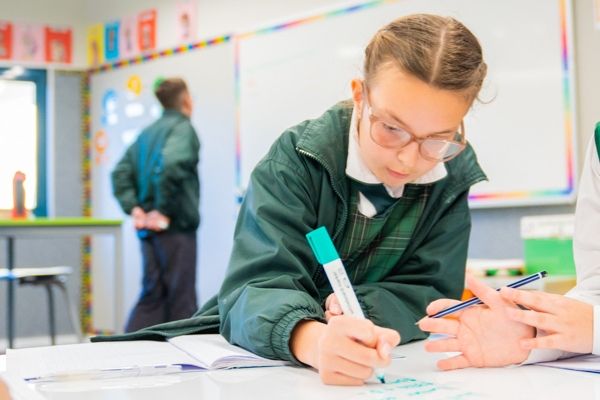 Contemporary Spaces
Recently renovated and refurbished classrooms have created more flexible learning spaces to allow for active learning and a diverse range of learning activities to cater to curious minds. We also have a Learning Centre that incorporates a library, think tank, technological activities, adult learning and a Year 6 learning space.