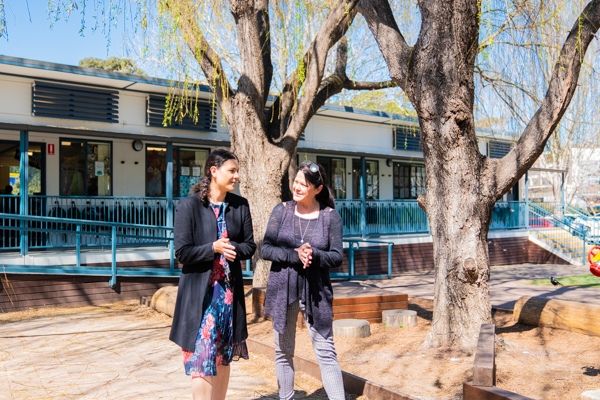 Open Day 2022 is Wednesday 23rd March. The school will be open to visitors in the morning between 9.00am–11.00am.  School tours are led by Year 6 school leaders and information packs and enrolment forms are available from this day.
Additional school tours are conducted throughout the year and appointments can be made through the school office by calling (02) 9546 7298.
We also have an open day for parents once each term on Wednesday of Week 8. Parents are invited to an information talk to inform them about current teaching practices and then are invited into classrooms.