Through the Family and Faith program, parents – as the first educators of their children – are invited into a deeper and more intimate relationship with the person of Jesus Christ.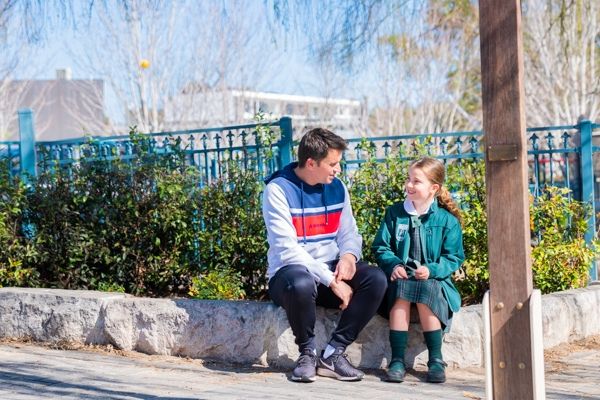 Family Mass
Families are warmly welcomed to attend monthly Family Mass with children's Liturgy and morning tea. It provides a forum for the traditions and doctrines of the faith to be explained in family friendly format and for parishioners to connect and get to know each other after Mass. 
Reconnecting meeting
Parents are invited to attend meetings that encourage them to learn more about scripture, doctrine and traditions of the faith and encouraged to discuss these findings within a group
Playgroup
Parents or carers are invited from the parish and school to join a welcoming and informal playgroup. The session aims to be a sanctuary where parents can ask questions, connect with each other or enjoy playing alongside their child.