Mater Dei Catholic Primary School Blakehurst is a two stream school located in southern Sydney. We are an integral part of the Mater Dei parish and are guided on our faith journey by our parish priest, Father Isidore Anantharaj. Inspired by our school motto, 'Growing together in Christ' we strive to nourish the faith of each member of the school community and provide an individualised, contemporary education for all.
Our vision for learning, 'Branch Out', has been inspired by the property's long standing willow trees, a symbol of balance and strength, demonstrating the importance of firm foundational skills and the ability to bend and adapt to our ever-changing 21st century environment. At Mater Dei, we 'branch out' through 'active learning' towards 'bright futures' with 'curious minds'.
We encourage a high standard of achievement and enjoyment of learning incorporating the use of a range of technologies to meet the learning needs of all our students. We provide specialist teachers in sport and music, dance and drama and there are optional co-curricular activities including: languages, chess, coding, keyboard, instrument lessons and fun and fitness.
At Mater Dei Catholic Primary School we have a strong and supportive school community who work in partnership with parents to nurture our children.
Yours sincerely,
Mrs Melanie Headley
Principal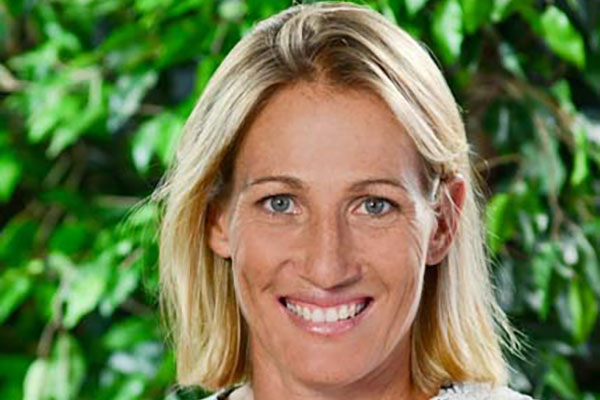 Proudly Part of the Community of Sydney Catholic Schools
Our school is part of a system of over 150 low-fee Catholic schools in the Sydney Archdiocese.
Sydney Catholic Schools are thriving Catholic communities that ignite a love of Christ through excellent teaching and learning to empower students to reach their full potential.