Our Catholic school is part of the Catholic Church. We work in partnership with our local parish and priests in order to enrich the spiritual life of the students, staff and families of our school, especially through the celebration of the Sacraments.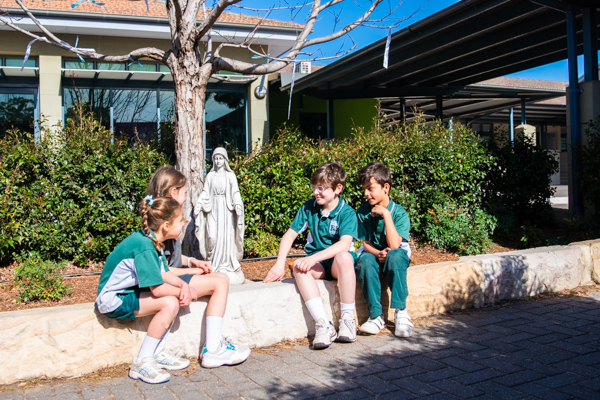 The partnership between Mater Dei Catholic Primary School Blakehurst and the parish is coordinated by the school's Family Educator. Family Mass and children's liturgy are led by the Family Educator each fortnight.
The Sacramental program is school based and the school coordinates with parish Sacramental coordinator to organise sacramental information evenings for families, Sacramental reflection days, Sacramental Masses and parish celebrations.